추석 (Chuseok): The Korean Thanksgiving!
Hello friends in the United States!
And a special S/O to the people in Slovenia and Urkaine who have viewed my blog!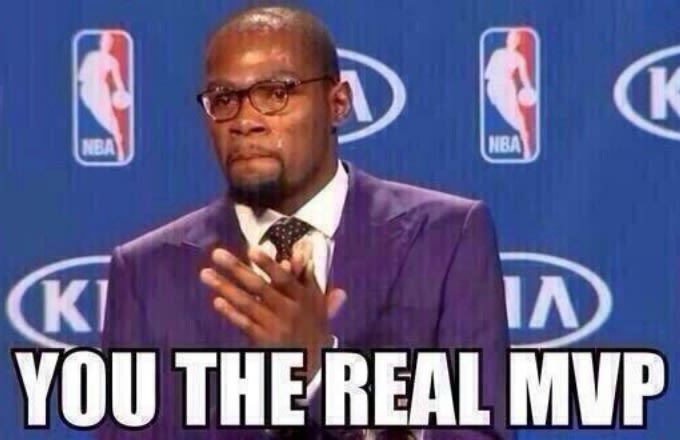 https://www.youtube.com/watch?v=NmRJgKbibB8
Now....
https://www.youtube.com/watch?v=araU0fZj6oQ
But I've got some REAL updates for y'all!
I experienced my first 추석!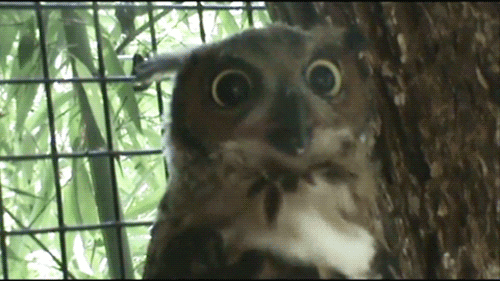 For those of you that don't know (and it's likely that means most of you), 추석 (Chuseok) is like the American Thanksgiving (minus the turkey), lasts about 3 days (the day before Chuseok, Chuseok, and the day after Chuseok) and the country gets a fourth day off to ease the country of travel related woes. If you want to know more about Chuseok's history and all, I'll link you to the website of all truths
*wikipedia*.
So, I was really fortunate that 1) I was invited to join my host family for Chuseok and 2) my home stay family was not traveling during Chuseok.
I did some Googling for a decent comparison and came up with...
South Korea's population density is 505.1/

km

2 and New Jersey's is 467/

km

2.

So imagine all the people in New Jersey in transit over 4 days and that's what Korea is like over Chuseok. I heard someone say that over Chuseok the roads are parking lots. I am very thankful my host family's family all live in Gwangju (except for one uncle who came to Gwangju from Seoul, bless that man).
I'd like to take a moment to explain how unbelievably nice my host family (and extended host family) is. For the most part, the adults don't speak English (or they won't with me), and yet they have opened their families and their homes to me. And let me just tell you that host mom's side is about 30 people.
Here's the low down on my weekend:
Saturday
Saturday was the calm before the storm. I woke up and had breakfast with my host fam, then I played Uno with my youngest and older host brothers for a long time. The rest of the day I basically just hung out with my youngest host brother, which was chill. We always hang out.
Sunday
Sunday is when all the fun started. We opened the morning with a memorial service to honor the family's ancestors. I'm not 100% on the historic reasons, because it would require my host brothers to translate for me and I know they don't like to do that, but from what I could tell there was fruit, fish and soju laid out and the men in the family (the three boys and my host dad's dad) did three rounds of two bows.
None of my brothers seemed really into it, but I have a feeling when they're older they'll have a bigger appreciation for it.
Then the host family all went to church (except for my youngest brother), so he and I just kicked it together. I video chatted with my family back home and he got to meet my mom.
In the late afternoon, my host mom, youngest host brother and I met some extended family at a reservoir to go for a walk. Legit, we walked around a reservoir.
Then we drove home to rest for a bit before going to dinner with
**all 30 family members**
Now, dinner. Let's talk about dinner. Dinner itself lasted maybe a half hour (around 6-6:30~), but we didn't get back home until midnight. Here's what happened:
6-6:30~ we ate dinner
6:30-7~ we played with the kiddies and ate fruit
7~ most of the kids went out to play, the adults had a family meeting to plan events for the year (vacations, birthdays, etc.), and I stayed inside and chatted with two cousins and my youngest host brother
10~ the two cousins I was talking to went home and the adults all skipped out (still not sure where they went, but some children thought a "coffee shop")
10:30~ I became super invested in a Korean movie, which was only in Korean and had no subtitles, but I have to recommend
The Technicians
because even with no understandable dialogue it was pretty good!
12am~ Finally the adults come home, the movie ends, we all go home and I pass. out.
Monday
First thing on Monday morning, my youngest host brother has to wake me up for breakfast so that we can eat and then go to "asmclaksjkcihdnk." He asked if I wanted to go to some place, I didn't understand him, but I wanted to do what the family was doing, so I said, "Sure! When?" Of course, the answer was now.
Turns out we were going to
Gwangju National Museum
. My host mom, myself, and the kiddies (my youngest host brother and 3 cousins) walked around the museum looking at prehistoric things. I made the mistake of turning on my hot spot on my phone and letting all the kiddies hook their phones/tablets up. *sigh* I am an enabler. I'm also addicted to this phone game,
DomiNations
. So the whole time at the museum, while looking at ancient stuff, I was thinking about how I'm doing in my game.
After the museum, which was pretty interesting, we all went to Naju to look at eulalia. We basically walked along a path by a river. Host aunts and uncles taught me games, tricks with
grass
, how to pick these bean things, and general naturey things. This is when I started to make the youngins my friends. I took the grass with the
fluffy tails
and started tickling the little ones. I seem to have started a war though.
Once we got back from the plant escapades, my host mom took me to my friend's place for dinner. Let's note here that try as I might, my host mom always drives me places even though I'm able to take the bus... Taxis are a whole different story!
After I ate dinner with my fellow ETA, host mom picked me up and we went back to our apartment.
At this point, it's close to 10:30pm when host mom asks if I want 빙수 (bingsu).
This
is bingsu. And
this
,
this
and
this
. I'm always down to have bingsu because it's AMAZING, but what to do when only one bingsu place is open late? (Late meaning 11:30pm.)
The obvious answer: Speed through Gwangju, Fast n Furious: Tokyo Drift Style, to get to the bingsu place before it closes.
Have no fear, we made it.
Tuesday
(Running out of blogging steam, so some details will be skipped.)
On Tuesday we started our day by walking down a gravel road in the mid-morning to look at
cosmos
(the flower, duh). After walking around for a while, we parked the cars under a near by bridge and ate
송편 (songpyeon). The kiddies threw rocks into the water (we almost had one child actually fall into the water, but don't worry, I saved him) until we left for lunch.
Now, here's what went down at lunch.
I'm really trying to try everything, so when my host mom asked what I wanted to eat I said "whatever everyone else is eating is okay."
And that's how Taylor tried
순대 (blood sausage) for the first time. We had 순대국밥 for lunch and it was pretty good. Essentially soup with blood sausage in it, but I can't say I'll be searching to eat blood sausage again any time soon.
I'd like to say we went home after lunch, but we didn't. We went to
승촌보
and then
호가정
. Basically a park and then a open-pagoda-place. We walked around 승촌보 and it was soooooo hot, so when we got to 호가정 everyone laid down in the shade and just relaxed.
After a quick stop at one host aunt's store, we made it home. I was so happy to lay down.
Summary
If you're lucky enough to get to spend Chuseok with your host family, I would say do it. I might never meet/see these people again, but their very important to my host family so I'm really glad I got to meet them. Yes, it is the busiest weekend ever, but it was worth it for me.
Sorry there's no pictures here. I'm lazy and haven't gone through all the picture from the weekend.